Celebs getting a taste of wine success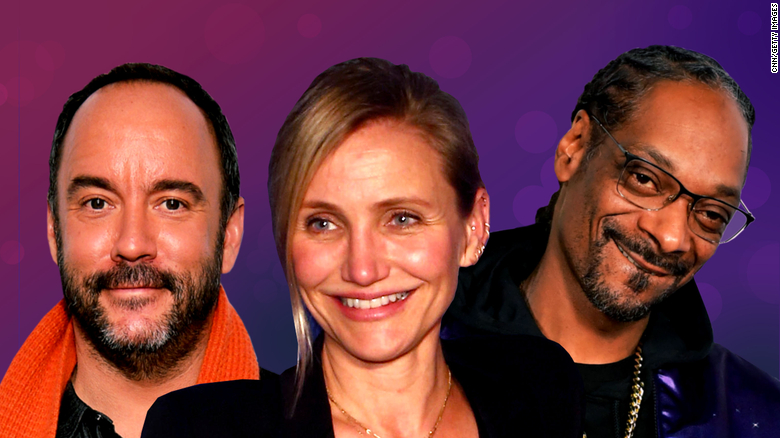 For many of us, the pandemic has heightened our appreciation for wine.If you are looking to sip a little something, something with some star power behind it, there are plenty of pours to choose from.Here are just a few of the celebrities who now have their own wines.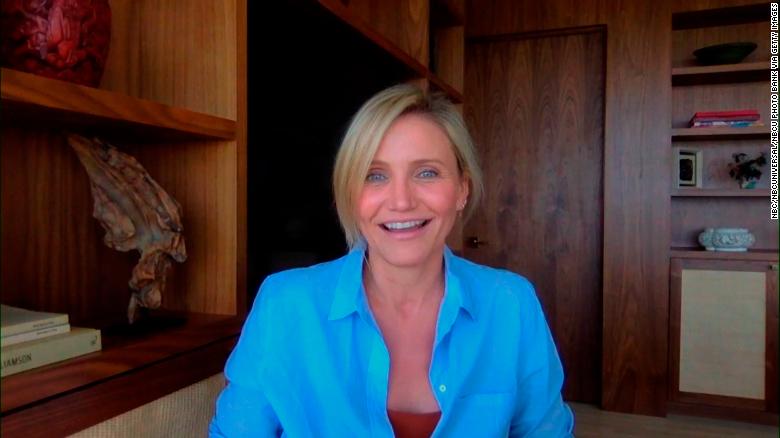 Cameron Diaz has added wine entrepreneur to her resume.Cameron Diaz's Avaline: The actress partnered with fashion entrepreneur Katherine Power to create the organic wine Avaline, which launched in July 2020.
And while you may come for the famous name, Diaz sounds like she would like you to stay for the taste and quality of a wine with organic grapes and minimal additives, as well as the price point of less than $20 a bottle."Avaline is a standalone company," she told CNN. "In a few years down the line, people won't even know I was part of it and they'll be pleasantly surprised that I was one of the co-founders."
Snoop Dogg has got his mind on his money and his money on some wine.
Snoop Dogg's 19 Crimes wines: Full disclosure, the rapper's team was kind enough to send me a bottle of his 19 Crimes wine last year to celebrate the launch of his Cali Red (he has since added a Cali Rosé as well).
My bottle arrived in a doghouse, along with an amazing chalice and a Snoop-shaped wine stopper.The collaborative venture is quite interesting, coming from a star better known for sipping on gin and juice and smoking weed."The wine is from Northern California's Lodi region with a smoky taste," he told CNN last August about his Cali Red. "19 Crimes allowed me to come up with the perfect blend for me. Strong, bold and incredible — just like the D-O-Double-G. I was involved in the tasting process and just knew from the first sip, everyone was gonna love it."Dave Matthews' Dreaming Tree Wines: He's not new to the game, but he's true to the game.The musician launched his Dreaming Tree Wines in collaboration with his friend and Sonoma County winemaker Sean McKenzie in 2011.Since then, the partners have won some awards and kept customers engaged with virtual wine tastings and recipes on the label's site that can be paired with its bevvies.Mary J. Blige's Sun Goddess: The actress and Grammy-winning artist's Sun Goddess wine collection is personal to her."The name SUN GODDESS evokes powerful childhood memories that I carry with me today," Blige said in a statement on the wine's site. "I've always loved the sun, and as a child I always tried to capture the sun's warmth and energy. It was magical to me, and it's with that spirit, that my mom began calling me 'Sun Goddess.'"Here's where I resist the urge to make a joke about getting "lit."Julianne Hough and Nina Dobrev's Fresh Vine Wine: Consider this two for the price of one.The besties recently launched a line of low-calorie, low-carb wines.According to Wine Spectator, the duo wanted to market it to "wine lovers who enjoyed active, health-conscious lifestyles similar to their own."That sounds about right for Hollywood.
source:https://edition.cnn.com/